Wellness for Everyone
Take charge of your wellness! Calandra Center for Health & Wellness offers a variety of classes, workshops, and ongoing events to enhance your health and wellness. In addition to our programming for all of you who are interested in incorporating a range of wellness practices into your daily lives, we also offer continuing professional education classes for Licensed Acupuncturists and Massage Therapists.
Traditional Japanese Reiki Training Series
The style of Traditional Japanese Reiki taught at CCHW was originated by Frans Stiene and Bronwen Logan (Stiene), founders of the International House of Reiki. Their style of Reiki incorporates teaching methods, tools, and practices that were used by the originator of Reiki, Mikao Usui, and are based on their extensive ongoing research and study in Japan. Frans and Bronwen also created the Shibumi International Reiki Association to support those who choose to practice and teach Reiki from this perspective.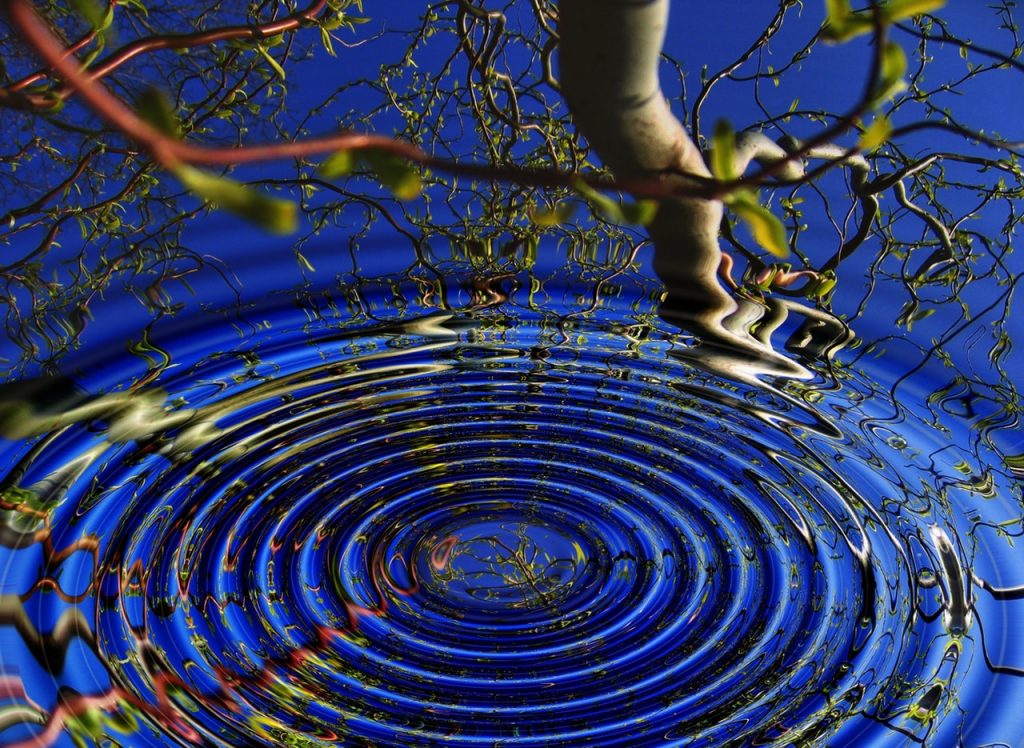 Traditional Japanese Reiki for Acupuncturists
Developed for Licensed Acupuncturists and acupuncture students. Calandra Center for Health & Wellness is an approved PDA provider (NCCAOM).
Traditional Japanese Reiki for Everyone
Designed for everyone, no special background or education is needed to undertake this training series. Whether you are seeking to learn Reiki as a personal practice, or to become a Reiki Practitioner, this series is for you.
For Practitioners
We offer classes for acupuncturists, massage therapists, and Reiki practitioners. Calandra Center for Health & Wellness is certified by NCCAOM as a PDA/CEU provider.
Illinois Acupuncturists
NCCAOM is an Approved CE Sponsor in Illinois. See Section 1140.90(c)(1)(F) of the Illinois Acupuncture Practice Act. NCCAOM PDAs can be used to meet Illinois acupuncture license renewal CE requirements.
NCCAOM Diplomates
Diplomates are responsible for renewing their certification every four years and are expected to maintain their status by participating in Professional Development Activities (PDA).
For more information and resources for Diplomates, visit the NCCAOM dedicated download page here.